About North 2 Chapter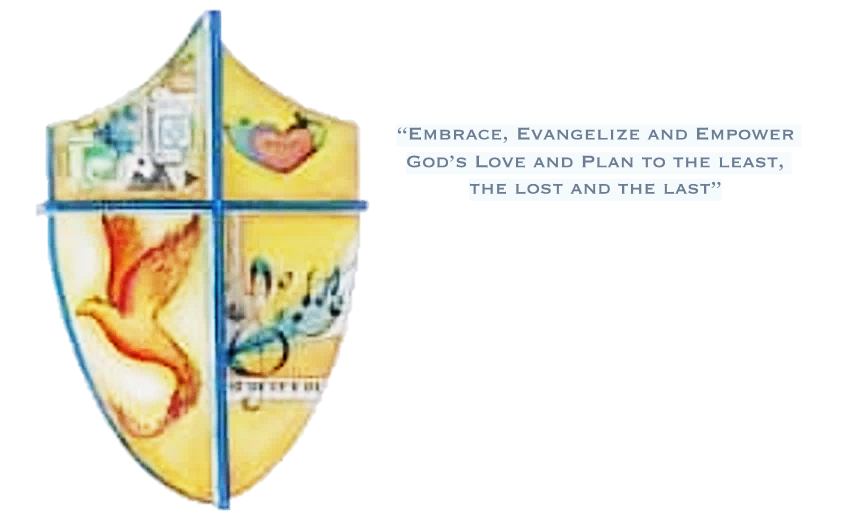 CFC North 2 Chapter consists of young and vibrant laypeople striving to live holy and virtuous lives worthy of Christ's calling to be His disciples.

The chapter consists of 3 Units comprised of married couples together with Coordinators of KFC, SFC, YFC family ministries and ANCOP. Our lively and dynamic Music Ministry is developing passionate and talented musicians/singers who love playing and singing joyful praise and worship songs to the Lord. Our energetic members are avid fans of sports such as basketball and enjoy tournaments with other chapters. We also pursue ANCOP (Answering the Cry of the Poor) activities such as elderly home visits where we organize activities for the elderly and make time to interact with them.

Currently immersed and actively serving in the parishes of St. Anthony de Padua, St. Joseph, Holy Spirit, and St. Michael, we believe that "service is fun" and we are blessed to be used as God's instruments in building His Kingdom while renewing the face of the earth. Be blessed and be a blessing!!
Chapter Activities & Photo Gallery
North 2 Chapter Household Groups
---
North 2 Chapter Service Roles Structure