BUILDING THE CHURCH OF THE POOR (BCOP)
The two fold mission of CFC are Building the Home and Church of the Poor. Work for building the Church of the Poor is integral in our mission. The global mission states that "We shall pursue Total Christian Liberation through social justice, respect for life and work with the poor. We are called to love the poor as exemplified by Christ and we are called to be a caring community with one heart and one mind."
Building the Church of the poor emanates from the Social Teachings of the Church and will be strengthened by the new formation teachings that will guide our posture towards our work for Total Christian Liberation. The programs are tools and ways for members of CFC to grow in loving the poor as Christ did.
BCOP PROGRAMS IN CFC SINGAPORE
ANCOP (Answering the Cry of the Poor)
Education [Education Sponsorship Program (ESP) and Cornerstone].
SOCDEV SOCIAL DEVELOPMENT PROGRAMS
Migrants (partnering with ACMI)
Environment
Home (for the aged) Visits
Prison (still in planning stage)
Cooperatives (still in planning stage)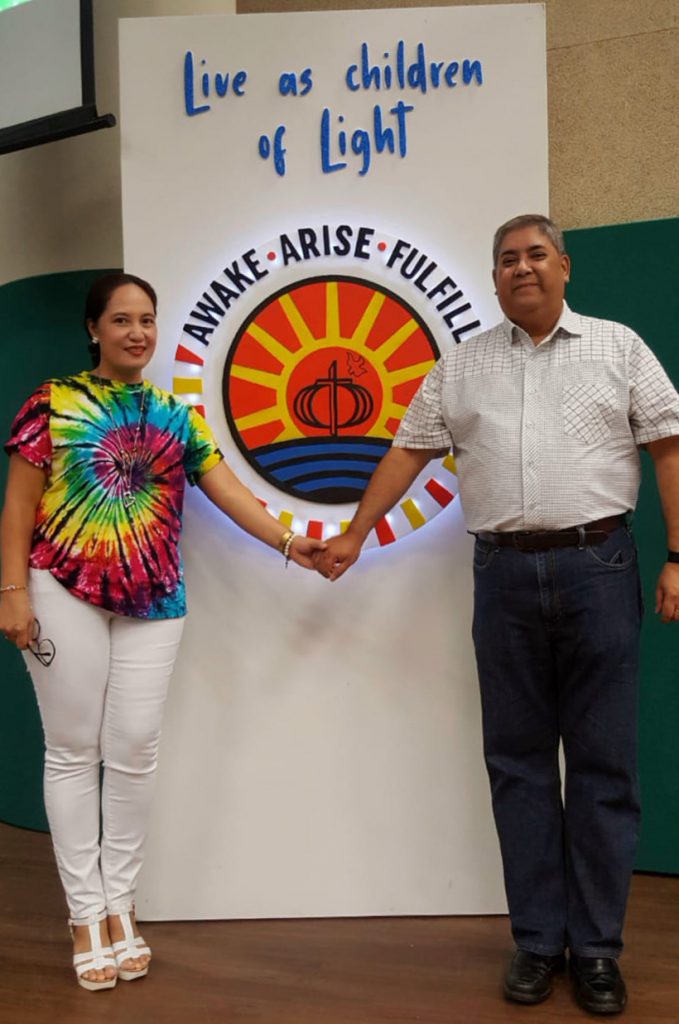 Our Social Media Account: