About West 2 Chapter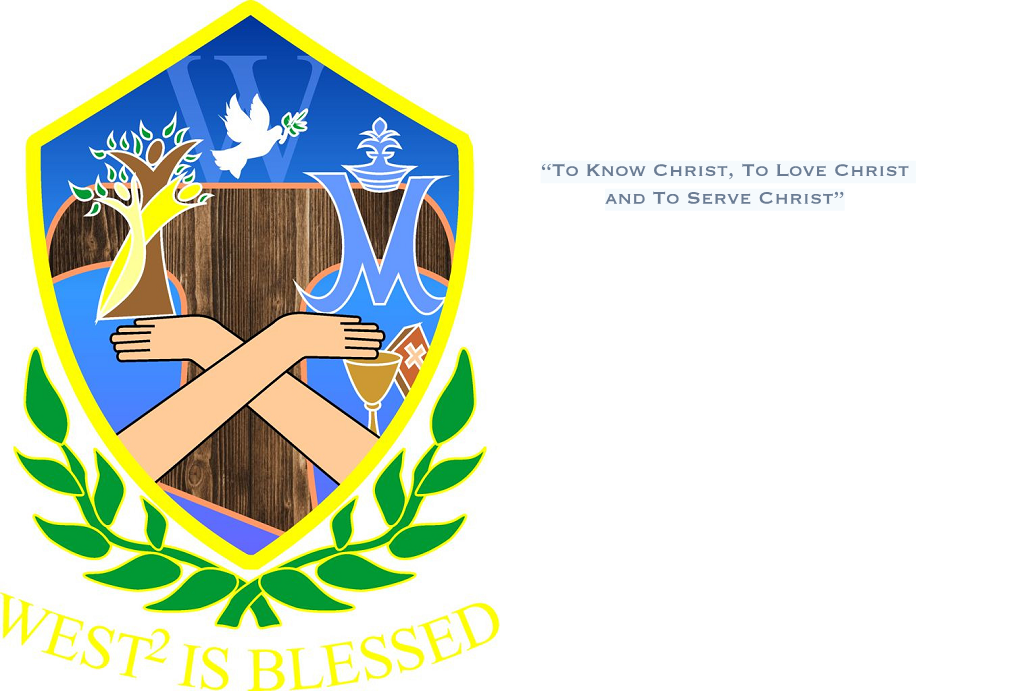 Truly, CFC West 2 is Blessed! Thanks to our dedicated brothers and sisters who have heeded the call to serve and to lead. Our vibrant and energetic chapter members and their families continue to serve in the parishes of Saint Mary of the Angels, St. Francis of Assisi and Blessed Sacrament Church. We dedicate this service to our Lord's Church in the fulfilment of our desire to be one with the Catholic Church.
Through the support and generosity of these parishes and the whole CFC community, we hope and pray to be family evangelizers that set the world on fire with the fullness of God's transforming love.
Chapter Activities & Photo Gallery
West 2 Chapter Household Groups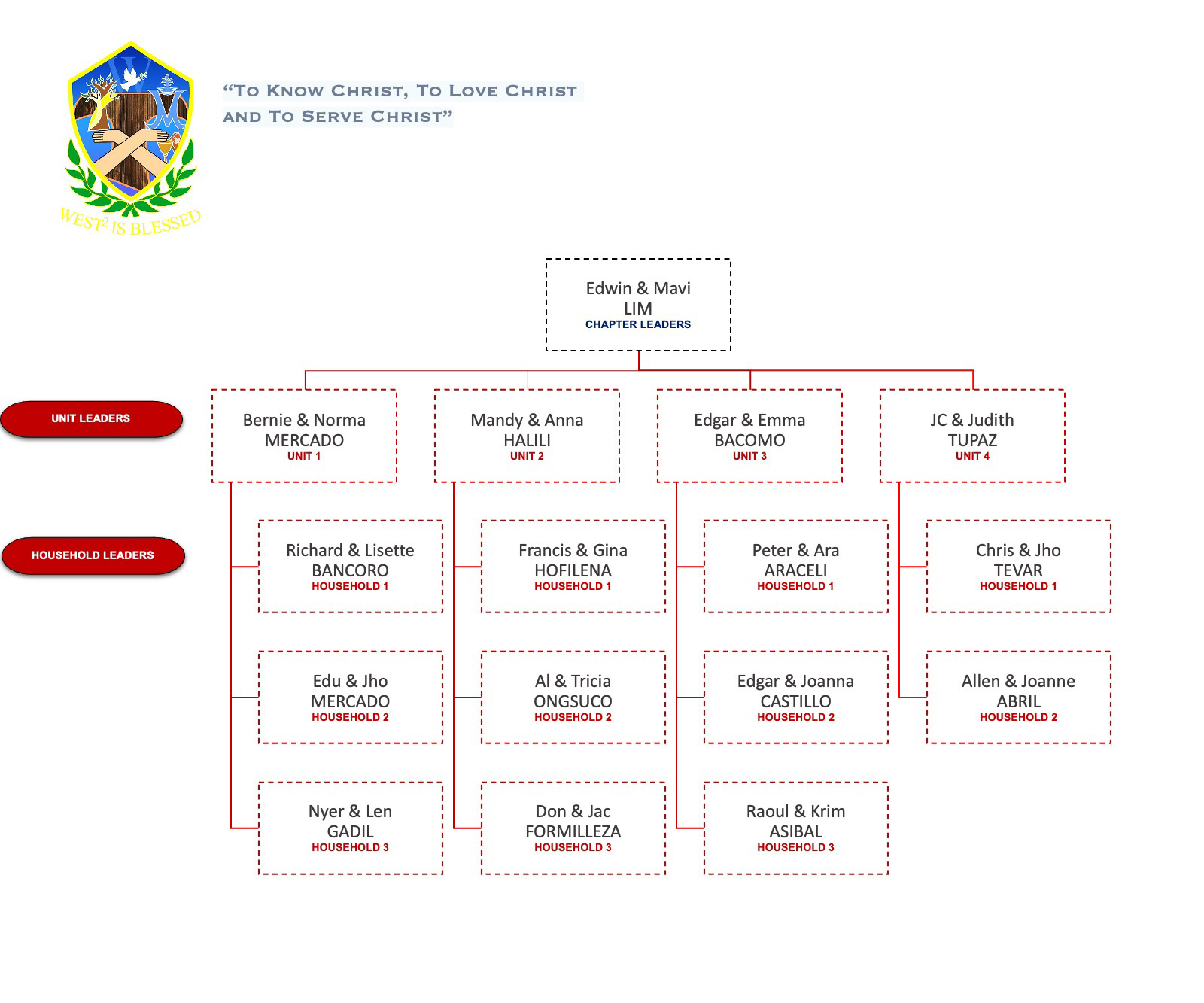 ---
West 2 Chapter Service Roles Structure